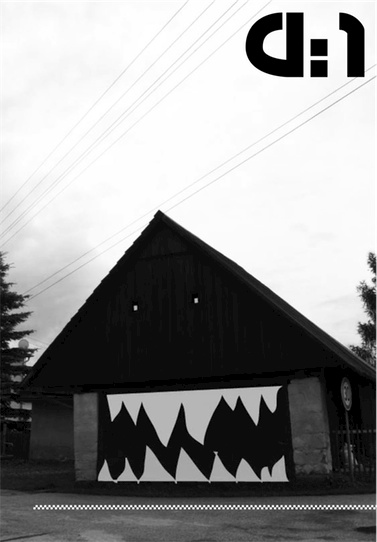 Le journal se presente comme ça :
U:D is a female run magazine based in Berlin. It ought to feature interviews with female DJs, producers, label owners and other active and creative women in the electronic music scene. Furthermore U:D will present photo series by fresh female photographers and works of featured graphic designers, graffiti as well as sticker artists. Photo series will range from black and white to full colour photographies, from portraits to industrial scenes to fashion and to whatever the featured photographers' focuses are on. Additionally there will be female DJs' favourite play lists and reviews of new techno, minimal, house, tech house EPs and albums by female DJs and producers. U:D will also feature short articles about electronic devices and other gadgets, which the world of creativity and commerce brings up and which are either made by and/or for women. Book reviews regarding U:D related topics ought to appear, as well. It is also planned to provide you certain topics in several special issues.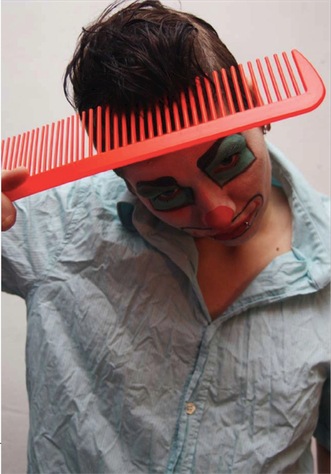 Dans ce premier numéro, un tour dans la scene berlinoise&co avec : Tama Sumo, Milkshake, Female:pressure, Mathilde Maccario, Vanessa leissring, Anna Malmberg, Finn Buchwald, Jennifer Bailey-lemanceau and Aurélie Lemanceau - Couronne Production, Kaputtnic, Indochina, Chica Dolls, Paper Girl Productions ...
En attendant la sortie papier, on peut télécharger la version pdf ici.